FREE MUSIC DOWNLOADS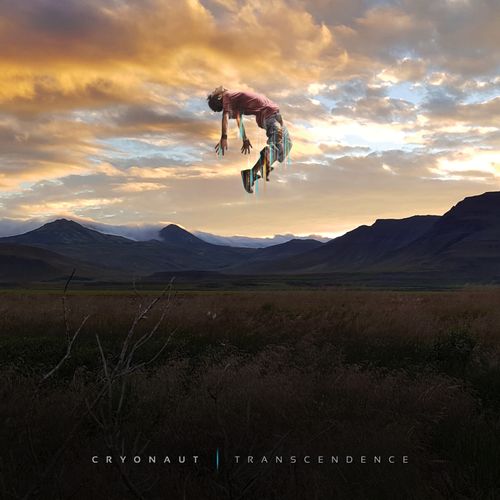 TRANSCENDENCE
The Debut LP by Cryonaut
An album nearly 10 years in the making, I'm proud to announce that it's finally complete! It's my musical tribute to the beautiful, mysterious future world that I often dream about – a world I hope to live long enough to see.
From high-energy tracks such as Robot, Electric Joy and Nanoverture, to the smooth, relaxing optimism of Halcyon and The Voyager, to the evolving odyssey of the final title track, there's an intriguing musical journey waiting for you.
All tracks were composed and produced in Logic Pro, using virtual instruments from Apple, Native Instruments and Spectrasonics, as well as acoustic and electric guitar. Drums were a mix of my own live performance, as well as programmed virtual drums and loops from Toontrack, Native Instruments, Apple, and Splice Sounds.
All tracks were mastered by Noah Mintz at Lacquer Channel Mastering in Toronto, Canada.
I hope you like it!
0:00/4:36

0:00/4:54

0:00/5:21

0:00/4:30

0:00/6:03

0:00/5:23

0:00/7:24

0:00/5:21

0:00/5:28

0:00/11:12
COVER / TRIBUTE TRACKS FOR FREE DOWNLOAD
0:00/5:18

0:00/8:04

0:00/6:23

0:00/8:25